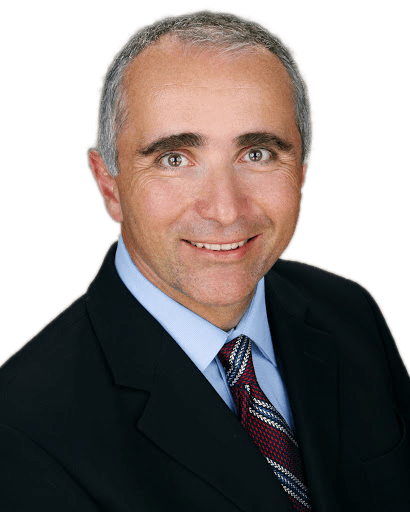 Dr.

Armen Khachatryan
Neurosurgeon
Dr. Armen Khachatryan is a board-certified orthopedic surgeon specializing in minimally invasive microsurgery and the treatment of cervical and lumbar spinal disease and he is an established world leader in cervical arthroplasty.
Dr. Khachatryan has extensive experience in minimally invasive surgery, motion preservation technology, artificial disc replacement and non-fusion technologies.  He is committed to bringing rapid recovery spine surgery solutions to the outpatient setting as he is co-Founder of the Masson Spine Institute Park City Outpatient Center of Excellence.

Dr Khachatryan has been a clinical investigator in a number of different FDA clinical trials, including a novel bioactive composite for vertebral fracture treatment and a pivotal FDA trial for Mobi-C cervical artificial disc replacement. After nearly six years of clinical trials, this device was approved by the FDA for clinical use in August 2013. Mobi-C is currently the only artificial disc replacement available in United States that has been approved by the FDA both for single and two level disc replacement surgery.