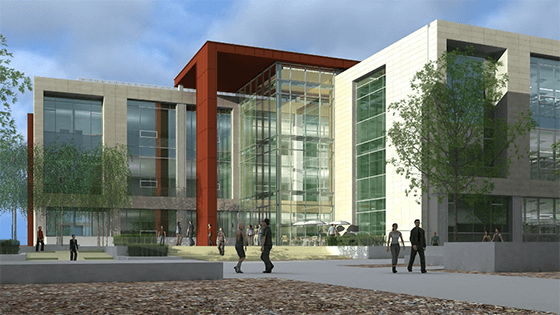 CALIFORNIA INSTITUTE FOR REGENERATIVE MEDICINE APPOINTS DR. ROBERT MASSON TO WORK GROUP
Founder of Masson Spine Institute Robert L. Masson, MD, was named to the California Institute for Regenerative Medicine scientific and medical research funding workgroup.
The Scientific and Medical Research Funding Work Group makes recommendations to the Institute's 29-member governing body with respect to research grants funded by the Institute.
Throughout his career, Dr. Masson performed more than 11,000 microsurgical spine procedures and now devotes his entire practice to minimally invasive procedures. He developed the interpedicular minimal access surgery used in lumbosacral spinal reconstruction and is responsible for the education, product development, and research for DePuy Synthes Spine products and techniques.
He's treated professional athletes and is an expert consultant at Spine Health.