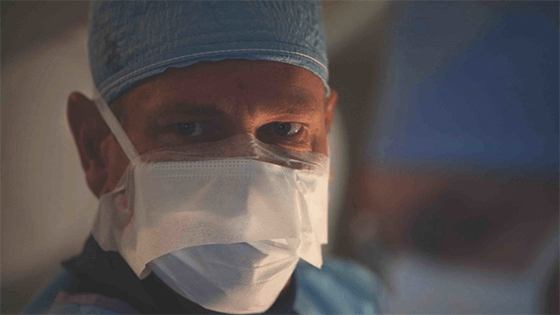 MASSON SPINE INSTITUTE A GLOBAL DESTINATION
Dr. Robert Masson, founder of NeuroSpine Institute, is an internationally recognized neurosurgeon who is continuing to put Central Florida on the map in the healthcare world. Cutting-edge spinal care techniques like iMAS (interpedicular minimal access surgery) are helping patients get back to work, back to their lives, and back to the sports they love.
The iMAS Procedure
Dr. Masson developed the iMAS procedure in 2001 for minimally invasive lumbosacral spinal decompression, reconstruction and stabilization. This procedure streamlined an otherwise cumbersome surgery by arranging all of the products and sequences synergistically into one solution. In the past, each phase of the surgery was completed in different stages, bringing three systems – and many trays of tools – into the operating room.
Read the full article at Central Florida Lifestyle