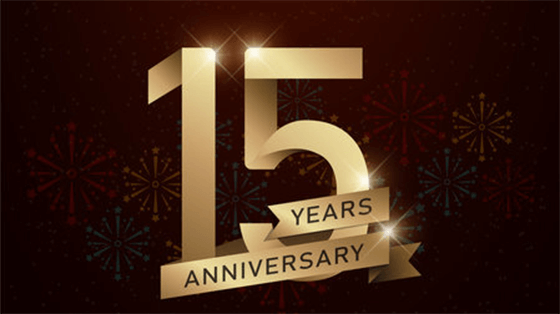 MASSON SPINE INSTITUTE™ OF ORLANDO CELEBRATES ITS 15TH YEAR
Masson Spine Institute ™ of Orlando celebrates its 15th year of dedicated spine health delivery in Orlando Florida. Its surgeons have over 25000 microsurgical spine cases behind them and they continue their rich tradition of setting the standard in modern spine treatment.
2014 is a special year for Masson Spine Institute™. It has launched its Ambulatory Surgical Center, its physical therapy and rehab center, and extended its relationship with HealthCentral Hospital in West Orlando, FL.
MSI has expanded its care at Florida Hospital Orlando and will continue to provide elective microsurgical spine care at that location in Downtown Orlando.
Dr. Masson continues to be one of the busiest surgeon trainers in the World, bringing surgeons from throughout the world for advanced training in microsurgery of the spine, micro reconstruction of the neck and back, for artificial disc surgery training and certification and for iMAS training.
Depuy Synthes Spine, a Johnson and Johnson Company, is launching Dr. Masson's lumbar procedural solution as a complete lumbosacral reconstruction system, iMERGENCE.
The MSI Orlando location continues to lead the charge in Stem Cell application in spinal reconstruction and is committed to increasing the prehabilitation and rehabilitation protocols available for Total Human Recovery after a spinal injury.
At MSI, our goal is not simply to fix the spinal injury but to restore the Human experience that the spine injury hindered.
Dr. Mark Giovanini will be expanding his MSI location to Destin, Florida, and is looking to provide destination outpatient spine surgery capabilities there by 2015.
MSI Park City will be opening next Fall, 2014, and will continue the rich tradition of fast recovery spine surgery solutions for the mountain sport enthusiast out of that location.