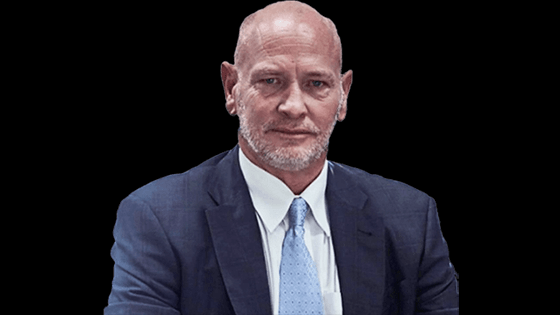 MESSAGE FROM DR. ROBERT MASSON
As founder of Masson Spine Institute, I firmly believe that having a spinal injury doesn't have to change your life, and it doesn't have to mean you're 'disabled.' At MSI, we believe every patient should be given the best chance to make a full, healthy recovery and get back to living their life.
Masson Spine Institute specializes in minimally invasive spinal procedures directed toward giving each and every patient the best possible outcome, regardless of past results. Schedule an appointment to learn about the new technology available that offers speedy recovery times and superior, short- and long-term recovery results.