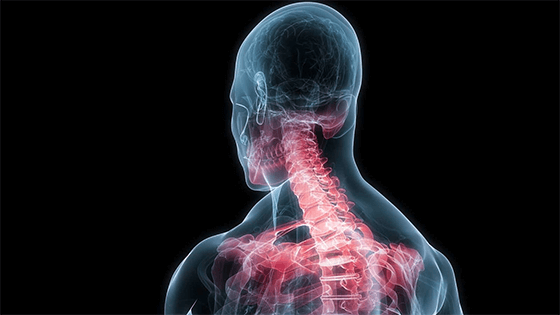 SPINE FELLOWSHIP IN INTERPEDICULAR MINIMAL ACCESS SURGERY
This fellowship will cover all of the below, in addition to advanced degenerative cervical spine surgery options including endoscopic, atraumatic anterior approaches, custom partial corpectomy's and cervical arthroplasty.
Several landmark studies need to be performed and pertinent literature added for advanced minimally invasive spine surgery not only utilizing decompression strategies, but stabilization and fusion strategies as well. A CV from prospective applicants will be considered for appointment.
Considerations in Minimally invasive decompression and reconstruction - Thoracic and Lumbar
Microsurgical anatomy of the interpedicular space

a. preforamenal, foraminal and postforamenal segments of each nerve root
b. relationship of the foramen and nerve root to the cephald pedicle for advanced minimally invasive foramenal decompression
c. relationship of disc space to caudal pedicle for management of lateral and far lateral discetomy, and trans-foramenal interbody fusion options

Management of muscle and retractors
Percutaneous fluoroscopic headless pedicle screw placement and use of the pedicle screw as a neuronavigation tool
Trans-foramenal Oblique Lumbar Interbody Fusion (OLIF)
Interpedicular foramenal microdecompression vs. traditional central decompression (laminectomy)
Dorsal segmental onlay fusion options given preservation of dorsal bone anatomy
Multi-level Intervertebral Reconstruction Decompression
Atraumatic Segmental Deformity Correction and Percutaneous Instrumentation options
Stabilization options- rigid vs dynamic
Percutaneous and endoscopic spine surgery
Biologics and Stem-cell technology
Case review and Clinical decision-making
Advanced use of fluoroscopy and the future of neuronavigation
Endoscopic decompression/stabilization/fusion options