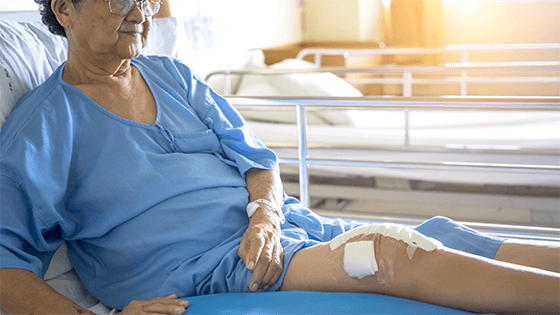 NYTIMES: KNEE OR HIP REPLACEMENT CUTS HEART RISKS
I want to introduce this article, understanding that there is no direct data reflecting spine surgery.
On the other hand, this article clearly speaks to the implication that improved physical health is critical to the management of obesity, diabetes, hypertension, heart disease, and stroke. Disabling spinal conditions clearly reduce physical health and we remain committed to improving the delivery and practice of state of the art spine surgery, inspired by our patient's COMMITMENT to work through the pain of recovery to achieve their maximal physical and ultimately LIFE health.
I passionately encourage you to keep going, don't ever stop moving, your health depends on it.
Robert Masson, MD
For people with severe arthritis, knee or hip replacement may have an added benefit: a reduction in the risk for cardiovascular disease.