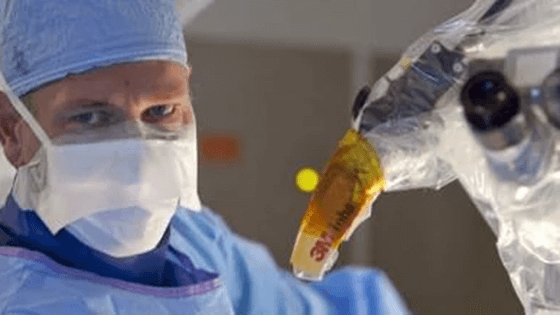 SPINE SURGEONS SKILLED MINIMALLY INVASIVE SPINE SURGERY
The Masson Spine Institute and Dr. Robert Masson are announcing a vacancy for an associate position in Orlando, FL.
The ideal candidate is Board Eligible/Certified in Neurological or Orthopedic Surgery and is interested in Minimally Invasive Spine Surgery. The candidate must be eager to learn and advance not only the skills but the understanding of spinal disease and clinical symptomatology at the highest level. We are looking for a young, eager, enthusiastic, and passionate individual who is striving to make an impact on the future of spine care in both conservative and surgical care arena's.
The candidate will start at a salaried position, and shall earn a profit-sharing role when his revenues exceed his costs of hiring. The ideal candidate must be able to mature his own practice and participate in the community as a leader in his field while being able to absorb and navigate an extremely competitive market. Their success should come from excellence in practice performance and patient management skills. Committed, skilled, and competitive candidates only need to apply. Please contact Masson Spine Institute of Orlando if interested.